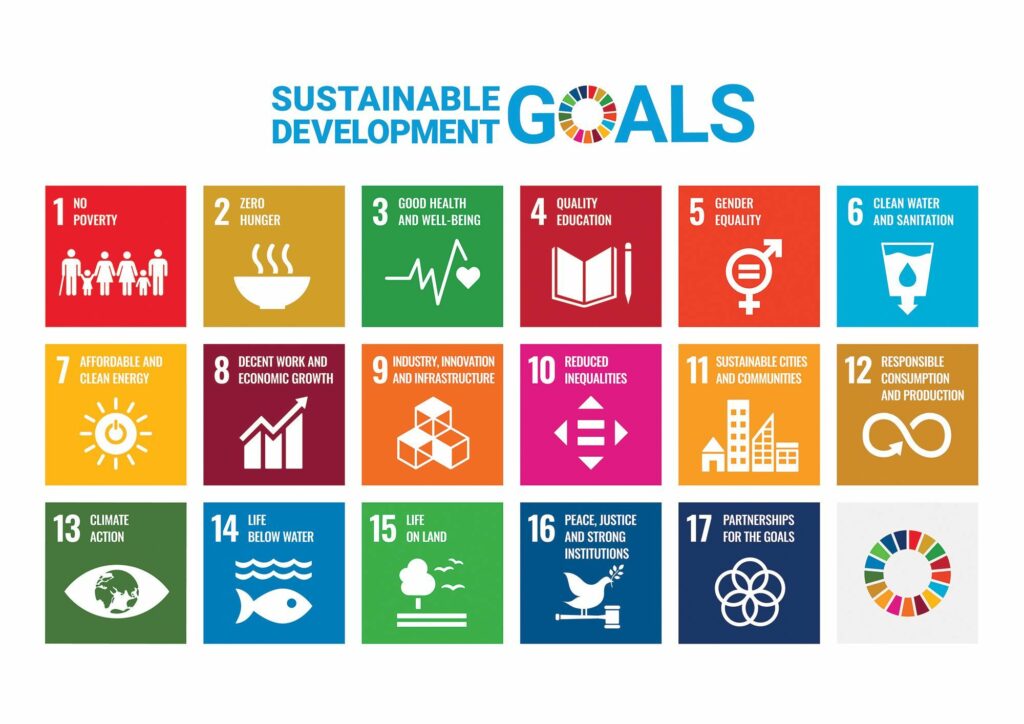 What are the Sustainable Development Goals?
The Sustainable Development Goals (SDGs), otherwise known as the Global Goals, are a universal call to action to end poverty, protect the planet and ensure that all people enjoy peace and prosperity.
With the 17 Sustainable Development Goals (SDGs), the United Nations call for a better future for our world: to ensure good nutrition and a poverty-free world by 2030. In addition, the SDG's promote access to quality education and health for all. 139 countries have signed this future treaty known as "Agenda 2030".
Global New Generation is creating several didactic materials, such as the online learning platform GNG Homeschool, Workshops to arise awareness and to encourage engagement.